< Back to home
PRE-ORDER: Day wave – 'THE DAYS WE HAD'
03:02:2017
You can now pick up 'The Days We Had' by Day Wave – the latest addition to the Fiction Family – on CD and Vinyl ahead of it's release on 5th May.
Click HERE to pre-order now.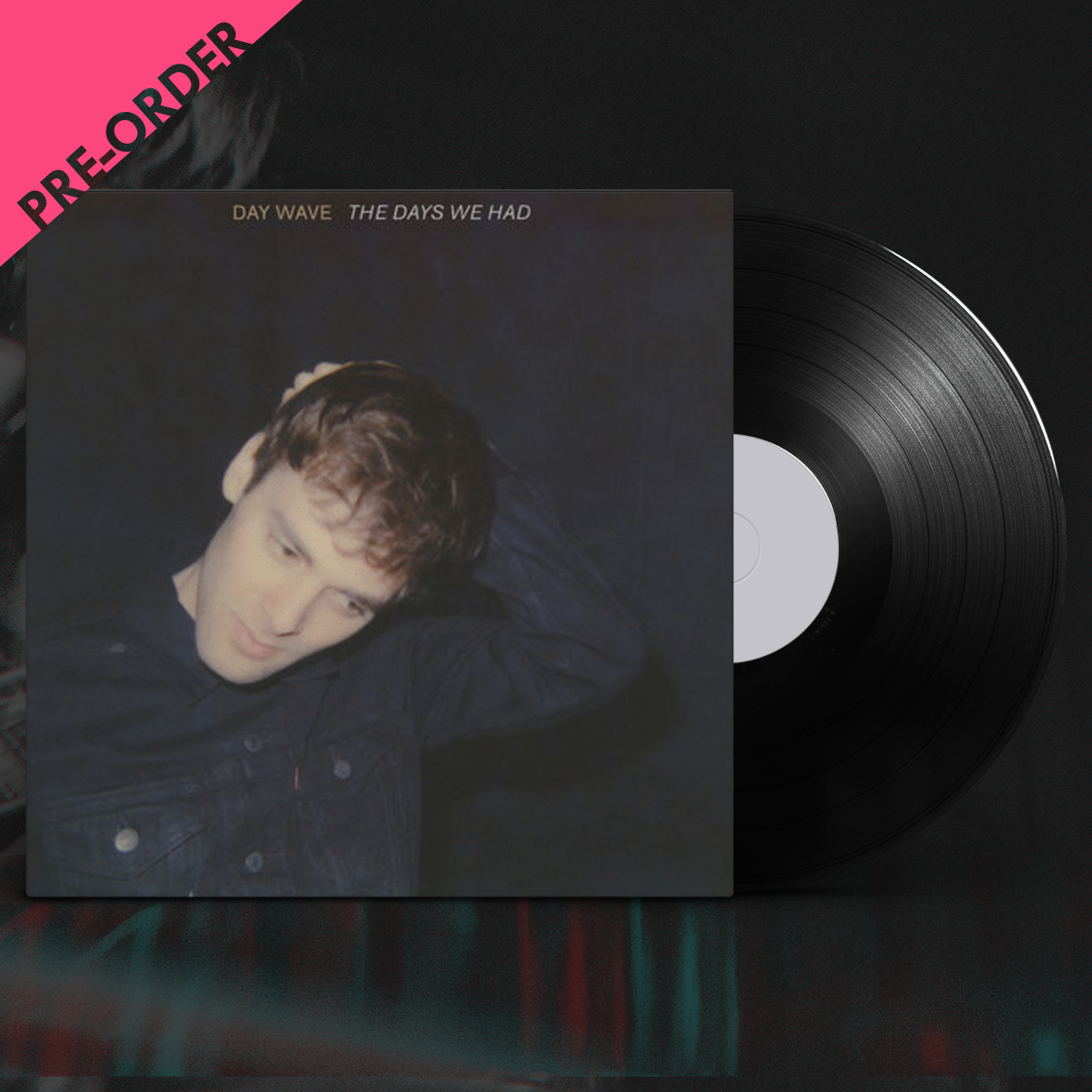 New to Day Wave? Get acquainted via the Complete Playlist on Spotify – featuring Zane Lowe's 'World Record', new track 'Something Here'.